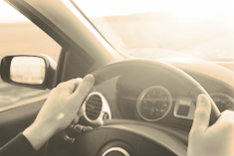 Take advantage of our Spring Auto Loan Special
Purchase a new or used vehicle this spring– or refinance your current vehicle! You' ll enjoy a special rate for up to 60 months, with flexible terms and a fast decision made locally. Apply today!
Rates as low as 1.99% APR* for up to 60 months.
Offer extended until August 31st!